WOW--THIS WORKS!!
This year after doing a lot of research
I finally figured out a way to heal my dry feet and
cracked
heels.
All it took was two simple things you can find at any discount store.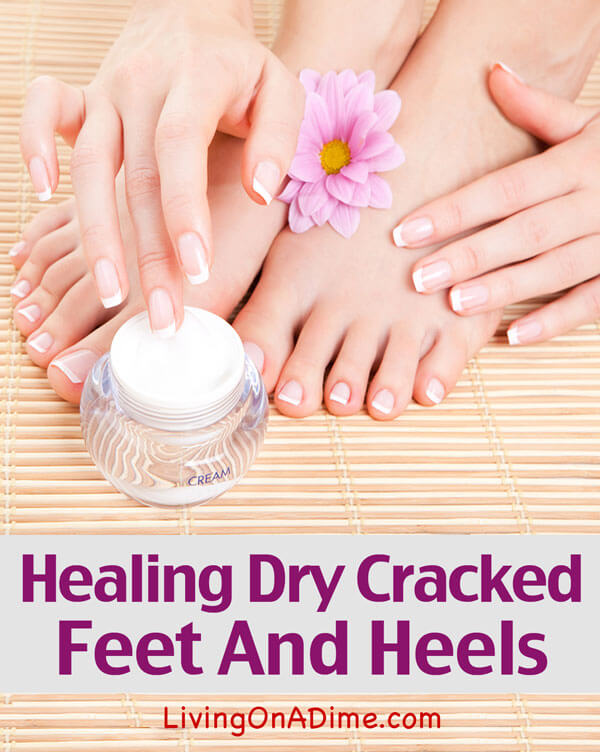 How To Heal Dry Feet And Cracked Heels
2% Salicylic Acid
Gold bond ultimate healing with skin therapy cream
That's it!
The Salicylic Acid is an exfoliant and it helps get rid of the dead skin on your dry feet and cracked heels.
Then the
Gold Bond Ultimate Healing Cream
moisturizes so that the dry skin and cracked heels don't come back. When I tried this the FIRST night I noticed a big difference. My feet aren't horrid by any means but they were dry and and starting to crack and not look so great so I was very happy for this easy treatment.
2% Salicylic Acid is just acne medicine.
You can get it in the pads, cleanser or as a toner. I have used all of them and they all worked great. After I figured this out I was going though e-mail tips and found this tip from one of our faithful readers, Rose, and I wanted to share her tip for helping diabetic feet.